Philadelphia is a city steeped in history and art. If you're looking for a way to experience the city's rich art history, here are some suggestions on how to view art in Philadelphia. You can visit world-renowned museums, check out some smaller galleries, or take advantage of outdoor sculpture parks. No matter what your preference, there's something for everyone when it comes to viewing art in Philly.
Top can't miss exhibits in Philadelphia
When it comes to art, Philadelphia has a lot to offer. From world-renowned museums to intimate galleries, there are plenty of ways to view art in the City of Brotherly Love.
One great way to view art in Philadelphia is at one of the many museums throughout the city. The Philadelphia Museum of Art is one of the most famous museums in the city, and it houses a collection of art from around the world. The Barnes Foundation is another top museum in Philadelphia, and it features an impressive collection of works by Pierre-Auguste Renoir, Paul Cezanne, and Vincent van Gogh, among others.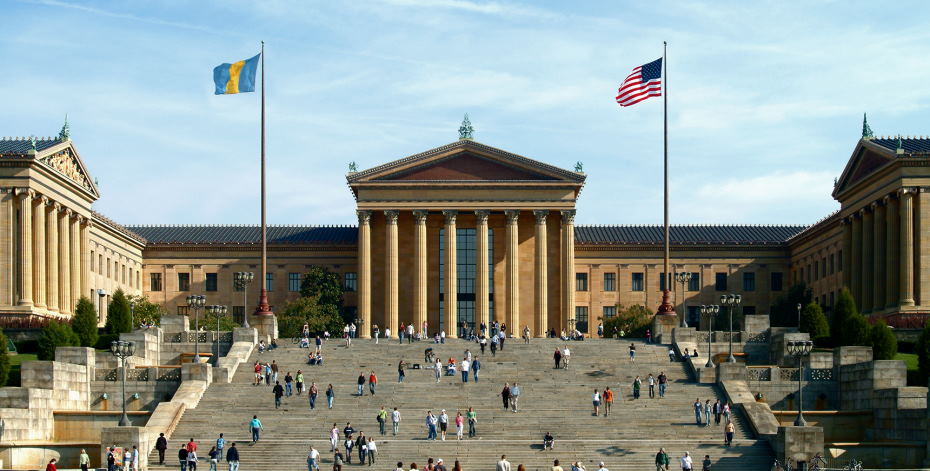 If you're looking for something a little less traditional, there are also plenty of art galleries in Philadelphia to check out. For example, the Fabric Workshop and Museum is a great place to see contemporary art. In addition, the Pennsylvania Academy of the Fine Arts is one of the oldest art schools in the country and features both historical and contemporary works.
No matter what type of art you're interested in, you're sure to find it somewhere in Philadelphia. So get out there and start exploring all the city has to offer!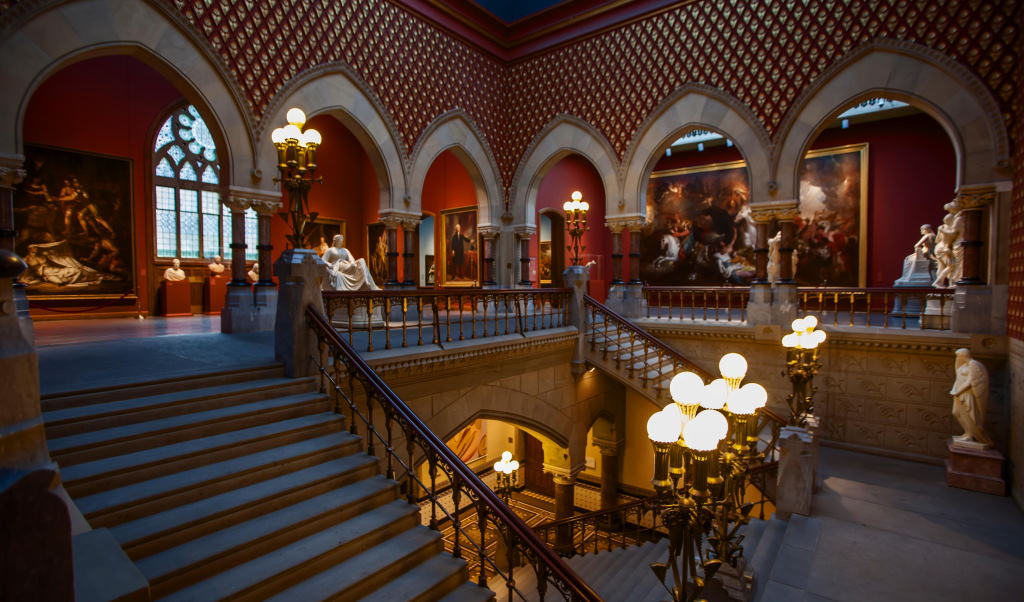 Public art locations in Philadelphia you must see
The Mural Arts Program- With over 3,000 murals, Philadelphia boasts the largest public art program in the world. These murals can be found in every neighborhood of the city and reflect a wide range of styles, subjects, and artists.
The Philadelphia Museum of Art- One of the most iconic museums in the United States, the Philadelphia Museum of Art is home to a world-renowned collection of art. The museum also frequently hosts temporary exhibitions featuring both local and international artists.
City Hall- Located in Center City, Philadelphia's City Hall is one of the most photographed buildings in the city. The building's massive size and unique architecture make it a truly impressive sight.
The Barnes Foundation- Home to one of the world's finest collections of Impressionist art, the Barnes Foundation is a must-see for any art lover. The foundation also houses a beautiful garden with over 12,000 plants and trees.
Eastern State Penitentiary- Although it is now a decommissioned prison, Eastern State Penitentiary was once one of the most famous prisons in the world. The prison is now open to the public for tours and features art installations by contemporary artists.